Translating our results into technology and interventions
We focus on examining the effects of various cognitive and motor therapies for improving motor recovery, function, and participation in older and neurologically impaired populations. Our current and future findings concentrate on translating our results into designs, development, and deployment of clinically-relevant technologies and interventions.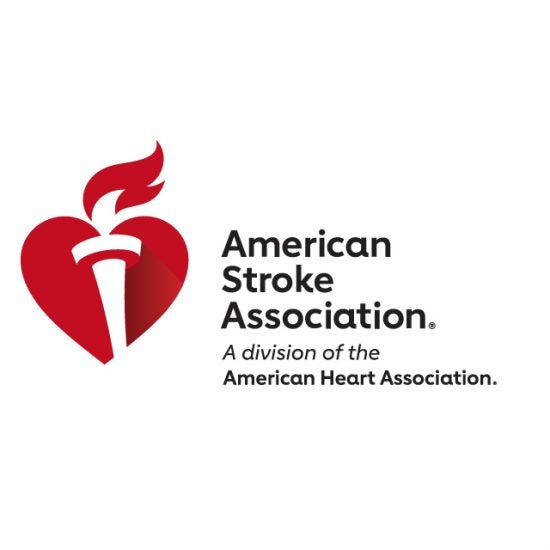 Together To End Stroke
Stroke survivors and their family caregivers need help adjusting to the changes in their lives.
Connecting with other survivors and caregivers to share experiences, information and advice can be incredibly beneficial.
View caregiver resources